Exceptional Children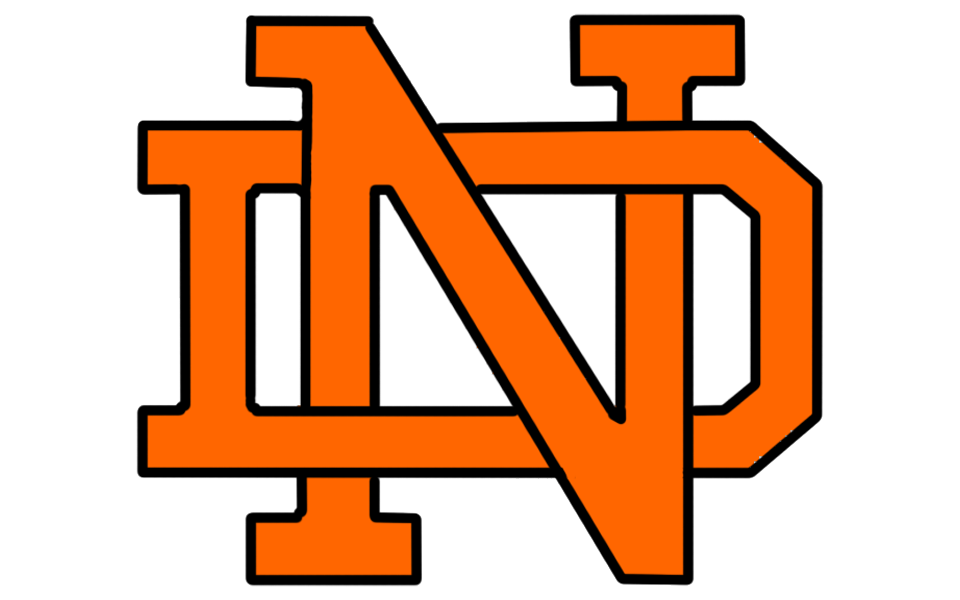 North Davidson High School Exceptional Children Department
The North Davidson High School Exceptional Children Department is dedicated to meeting the needs of our students.
Mission: To ensure that students with disabilities develop intellectually, physically, emotionally, and vocationally through the provision of an appropriate individualized education program in the least restrictive environment.
What is Special Education? Special education is an approach to teaching children with disabilities that takes into account the barriers those children have to learning in a more typical way. Special education can include changes to the way material is taught, changes to the materials used in the classroom, specialized lessons, and other supports that target a disabled child's unique way of learning and unique needs. The plan for each child's special education program is included in a written document, known as an Individualized Education Program (IEP).
How Can I, as a Parent, Know Whether My Child is Getting the Right Special Education? Look for progress. Look for learning. If your child knows more and can do more things at the end of the school year than he could do at the beginning, that's progress. When your child is moving along, both on things like reading and math, and on things like being able to communicate and do other things children need to do to become independent, that's progress. If your child is making progress, then your child is likely getting the right special education. You should receive a progress report in addition to your child's report card that lets you know how your child is doing on the IEP goals. This is a separate report from the usual report card that all children get.
Please contact Brooke Harris, EC Department Chair, for any additional information @ [email protected]
We would like to say THANK YOU to our parents, community, staff, and students for all they do to ensure each child's needs are being met and they are reaching their maximum potential. As always, it's a great day to be a Black Knight!